For any interested in a small time cinema, Chez Artiste Theatre has exactly that to offer. If you're not interested in the hustle of a large theatre like the ones AMC has to offer, this would be ideal as a neighborhood community offering. While the theatre isn't glamorous, it's not one you want to write off. The seating area is moderately sized. The cinema plays some newer releases, but mostly independent ...
Read More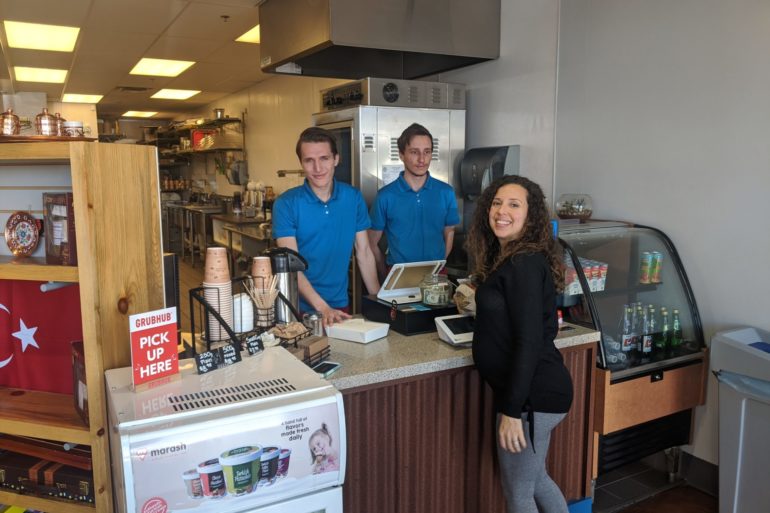 This gem of Turkish delights is kept hidden in plain sight within the Washington Virginia Vale neighborhood. The venue has its roots as being registered officially in 2018, under the state of Colorado. We recommend you give them a shot if you're open to tasting the delicacies of Eastern Europe. More specifically, this bakery has a knack for traditional Baklava. If you're curious there are a few other dishes which ...
Read More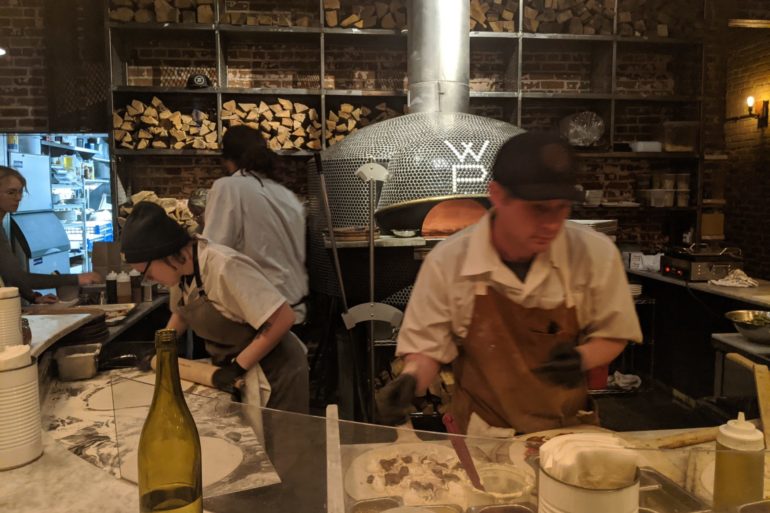 Honest Food Made by Family A fairly new establishment within the City Park West neighborhood has been around for 3 years. The name itself we have to admit makes it sound a bit artsy, there's not a better way to put it when you step foot inside of this pizzeria. Unlike much of the local pizza places in Denver, this one stands out uniquely as it strikes anyone walking into the ...
Read More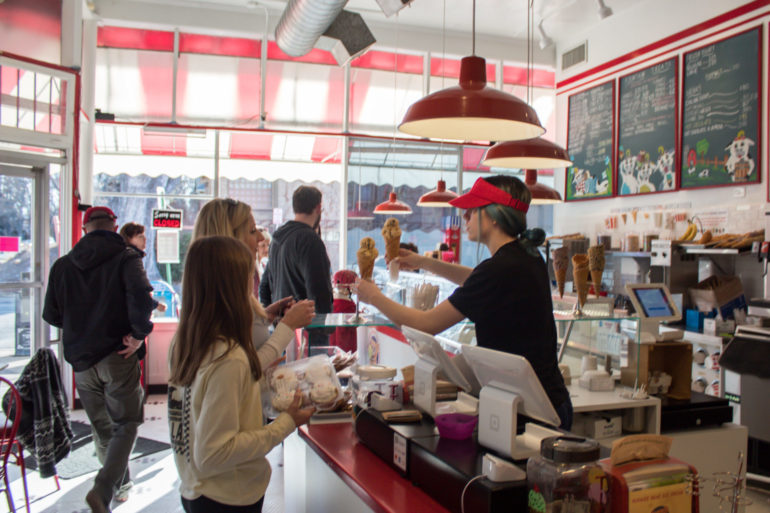 If you've lived in Denver for a year or longer, then you've probably seen Bonnie Brae Ice Cream while traveling through the Washington Park neighborhood and it would be no surprise if you've seen groups of people standing outside of the creamery on a warm sunny afternoon. Since its inception, Bonnie Brae Ice Cream has stuck to its location on South University Boulevard just across from the Eugene Field Denver Public ...
Read More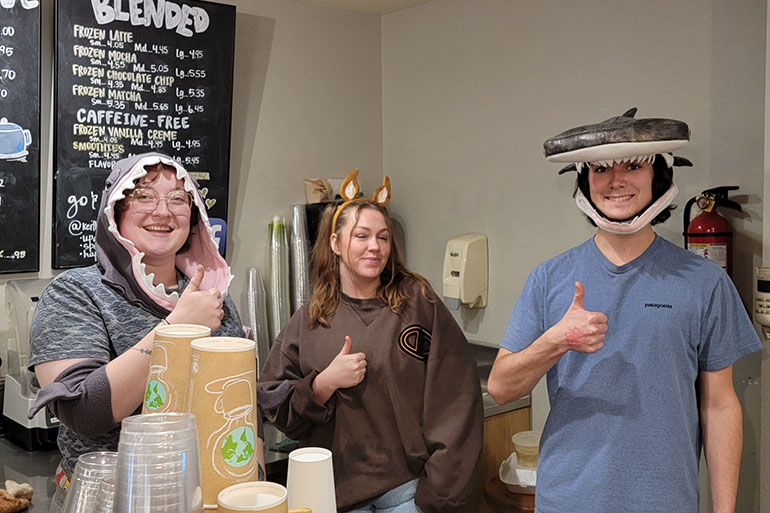 Friendly, quaint and communal is a quick description we'd give this neighborhood spot. Conveniently located near the University of Denver, the coffee shop makes it simple for students looking to get their internet and caffeine fix. You can see the menu here. This café gives off a the sense of productive ambiance. Keith's Coffee Bar certainly has the space to accommodate small to medium sized gatherings (up to 10 people.) ...
Read More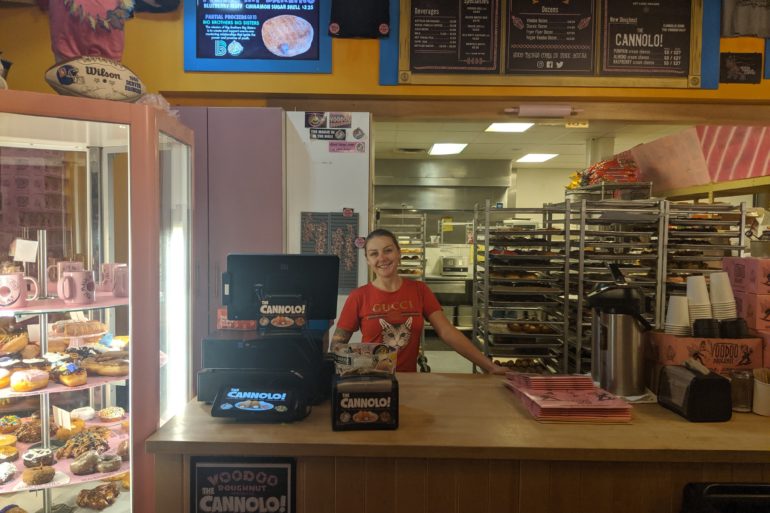 The Magic is in the Hole Doughnuts, doughnuts and more doughnuts. If you're looking to pickup the top tier of doughnuts, then you simply have to plan a trip to visit one of the Voodoo Doughnut locations found in Denver, CO. In 2003 founders Kenneth Pogson and Tres Shannon opened the doors of Voodoo's very first donut shop in downtown Portland, OR. Flavors and selections are available on their website. Not to ...
Read More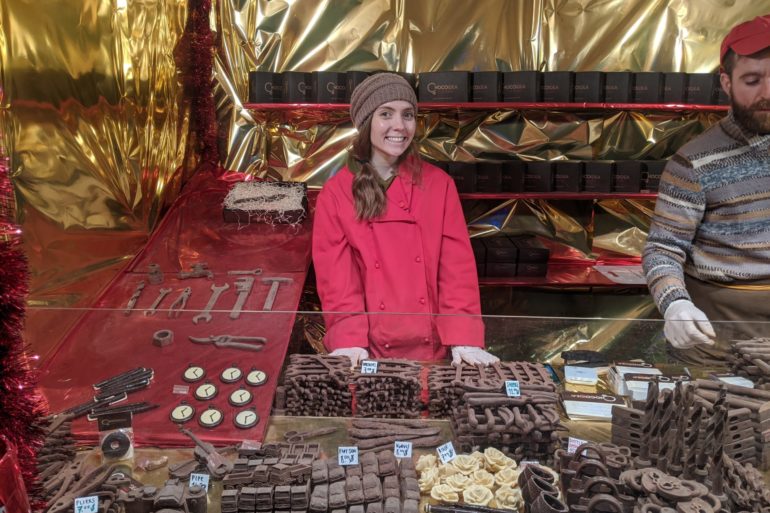 The annual Denver Christkindl Market is an offspring from the traditional Christmas markets in Germany, which are traced back to the 14th century. There is a longstanding history for this festival and it shouldn't disappoint you if you're looking to try something new. One of the enjoyments found at this venue is the ability to wine and dine on some of the more culturally diverse foods Europe has to offer. To ...
Read More