Friendly, quaint and communal is a quick description we'd give this neighborhood spot. Conveniently located near the University of Denver, the coffee shop makes it simple for students looking to get their internet and caffeine fix. You can see the menu here. This café gives off a the sense of productive ambiance. Keith's Coffee Bar certainly has the space to accommodate small to medium sized gatherings (up to 10 people.) ...
Read More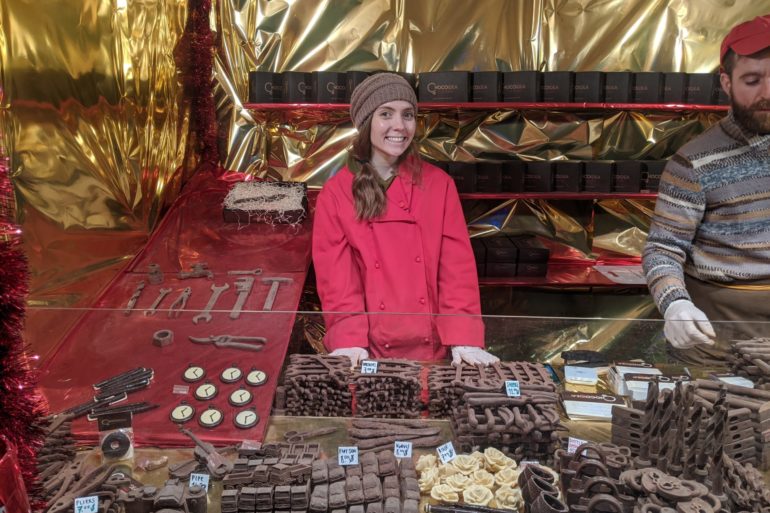 The annual Denver Christkindl Market is an offspring from the traditional Christmas markets in Germany, which are traced back to the 14th century. There is a longstanding history for this festival and it shouldn't disappoint you if you're looking to try something new. One of the enjoyments found at this venue is the ability to wine and dine on some of the more culturally diverse foods Europe has to offer. To ...
Read More
For any interested in a small time cinema, Chez Artiste Theatre has exactly that to offer. If you're not interested in the hustle of a large theatre like the ones AMC has to offer, this would be ideal as a neighborhood community offering. While the theatre isn't glamorous, it's not one you want to write off. The seating area is moderately sized. The cinema plays some newer releases, but mostly independent ...
Read More