This gem of Turkish delights is kept hidden in plain sight within the Washington Virginia Vale neighborhood. The venue has its roots as being registered officially in 2018, under the state of Colorado. We recommend you give them a shot if you're open to tasting the delicacies of Eastern Europe. More specifically, this bakery has a knack for traditional Baklava. If you're curious there are a few other dishes which ...
Read More
For any interested in a small time cinema, Chez Artiste Theatre has exactly that to offer. If you're not interested in the hustle of a large theatre like the ones AMC has to offer, this would be ideal as a neighborhood community offering. While the theatre isn't glamorous, it's not one you want to write off. The seating area is moderately sized. The cinema plays some newer releases, but mostly independent ...
Read More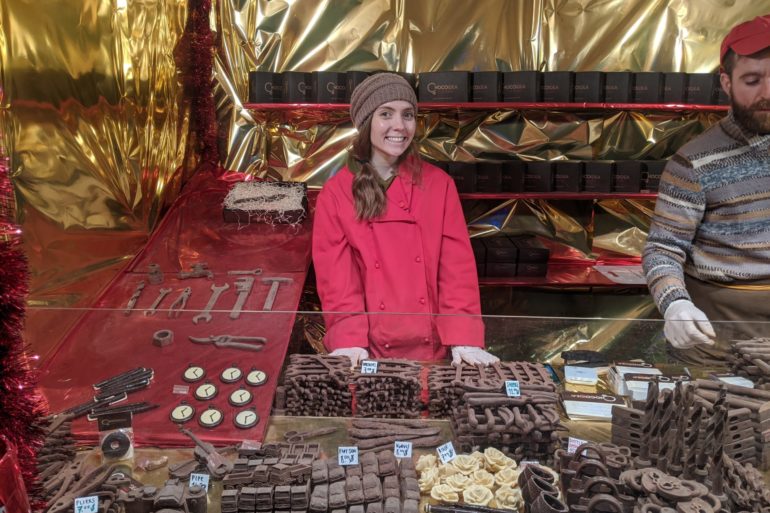 The annual Denver Christkindl Market is an offspring from the traditional Christmas markets in Germany, which are traced back to the 14th century. There is a longstanding history for this festival and it shouldn't disappoint you if you're looking to try something new. One of the enjoyments found at this venue is the ability to wine and dine on some of the more culturally diverse foods Europe has to offer. To ...
Read More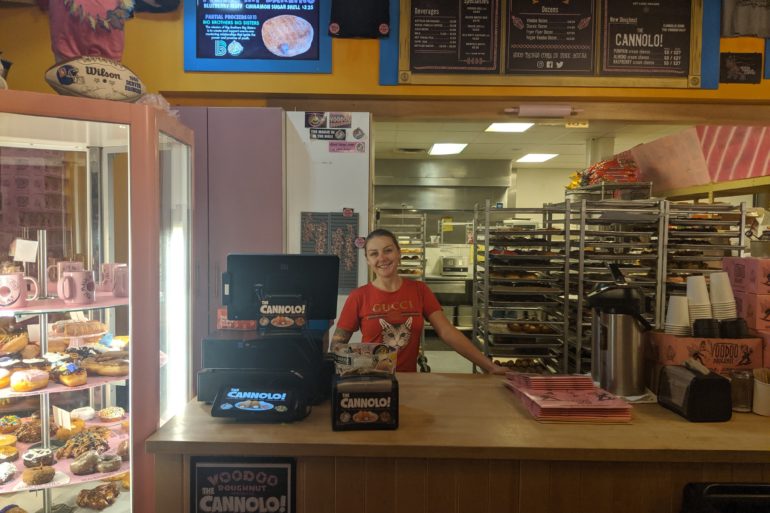 The Magic is in the Hole Doughnuts, doughnuts and more doughnuts. If you're looking to pickup the top tier of doughnuts, then you simply have to plan a trip to visit one of the Voodoo Doughnut locations found in Denver, CO. In 2003 founders Kenneth Pogson and Tres Shannon opened the doors of Voodoo's very first donut shop in downtown Portland, OR. Flavors and selections are available on their website. Not to ...
Read More