Lowry Sundial is a public art installation located at Great Lawn Park within Denver, Colorado. The piece was designed by Jesse Clark, Managing Partner at Stream Landscape. Jesse has been recognized by The American Society of Landscape Architects (ASLA,) among many other reputable groups. Michael Mancarella collaborated with Jesse on the creation of the structure itself.
Read More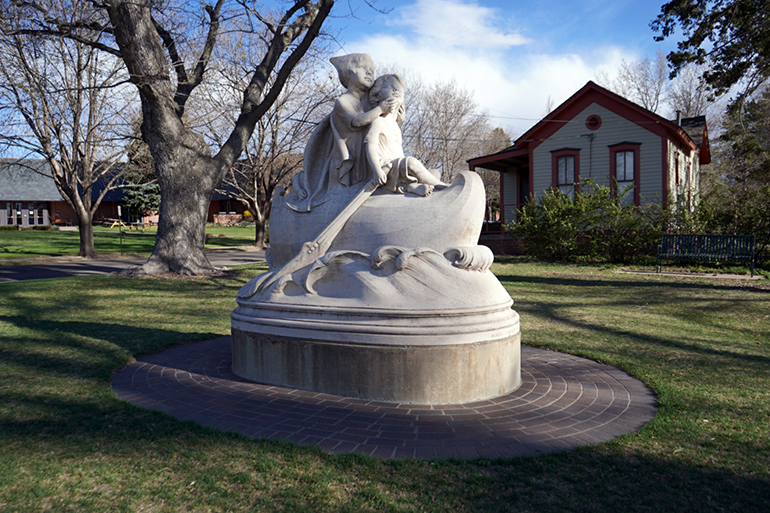 Wynken, Blynken and Nod is a public art installation located at Washington Park within Denver, Colorado. Originally built in 1918 by sculptor Mabel Landrum Torrey as a fountain on the western edge of Washington Park. The resulting piece, Wynken, Blynken, and Nod Fountain, was dedicated in 1919. Blynken is the child standing behind Wynken, wearing an evening gown, with Blynken's plump arms wrapped around Wynken's neck. Nod can be seen as the ...
Read More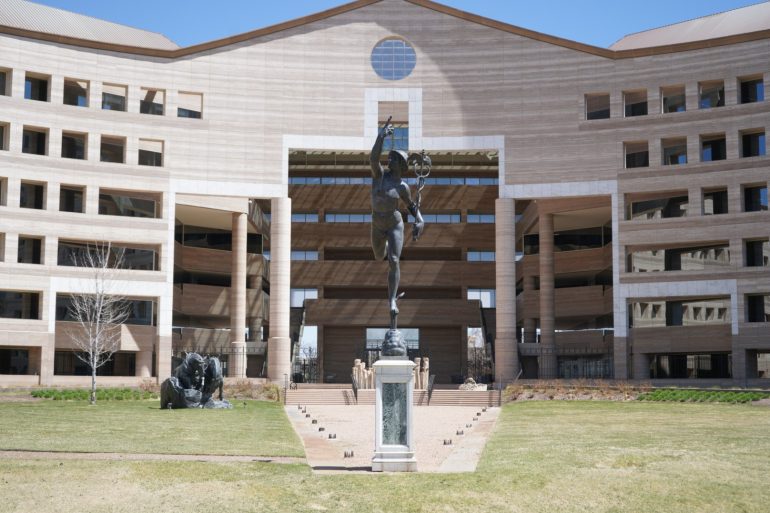 Hermes is a public art installation located within Greenwood Village, Colorado. This piece interestingly enough actually goes by the name Mercury. We looked and looked to find answers to provide along with this piece, and Tim Vacca the Director of Programs & Communications (2022) at MOA was able to provide the wonderful insight here. The sculpture was procured by John Madden and his wife, Marjorie Madden, when Tuscany Plaza was built in ...
Read More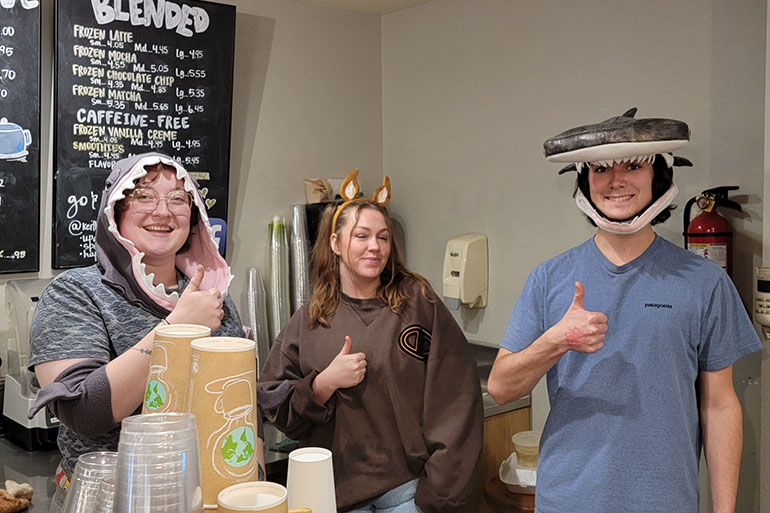 Friendly, quaint and communal is a quick description we'd give this neighborhood spot. Conveniently located near the University of Denver, the coffee shop makes it simple for students looking to get their internet and caffeine fix. You can see the menu here. This café gives off a the sense of productive ambiance. Keith's Coffee Bar certainly has the space to accommodate small to medium sized gatherings (up to 10 people.) ...
Read More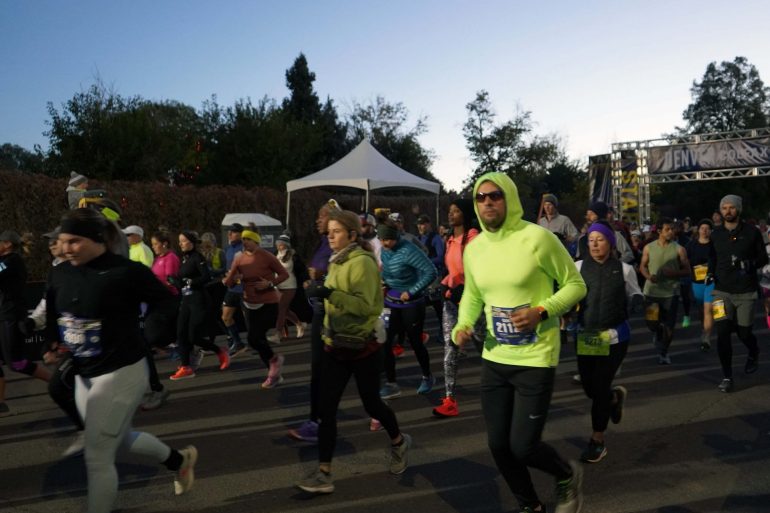 Denver's very own marathon is an event which is organized every year. This event is hosted by the Colfax Marathon Partnership and HAL Sports in the heart of what we know as City Park, a geographical location hard to miss as it's right next to the Denver Zoo. A lot of the city's athletes are eager to participate, as this is one of the largest nationally recognized races found within ...
Read More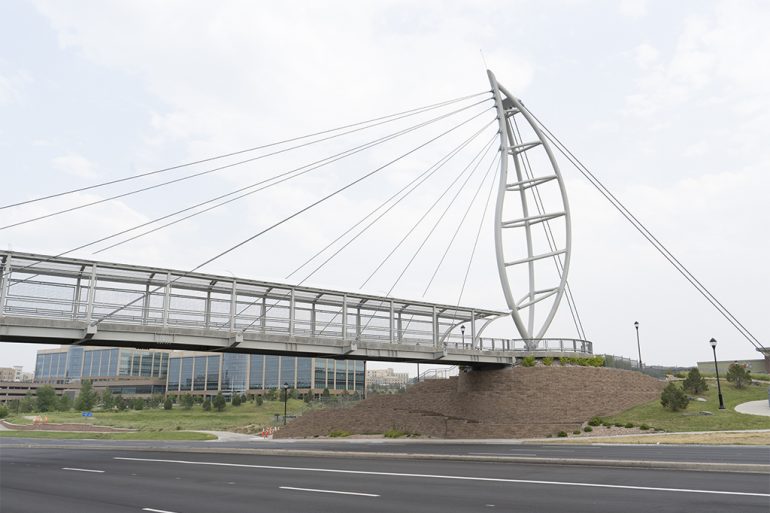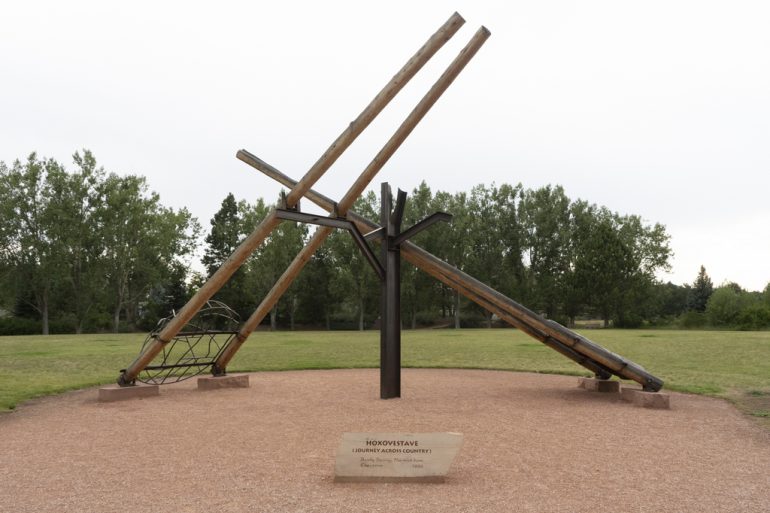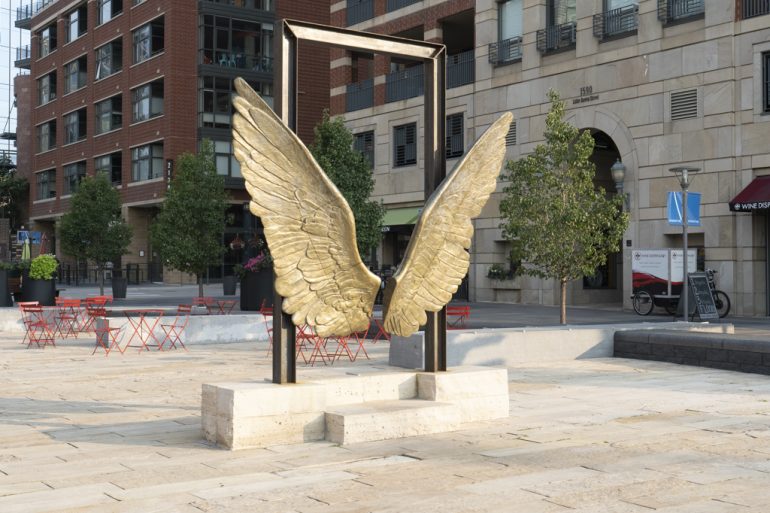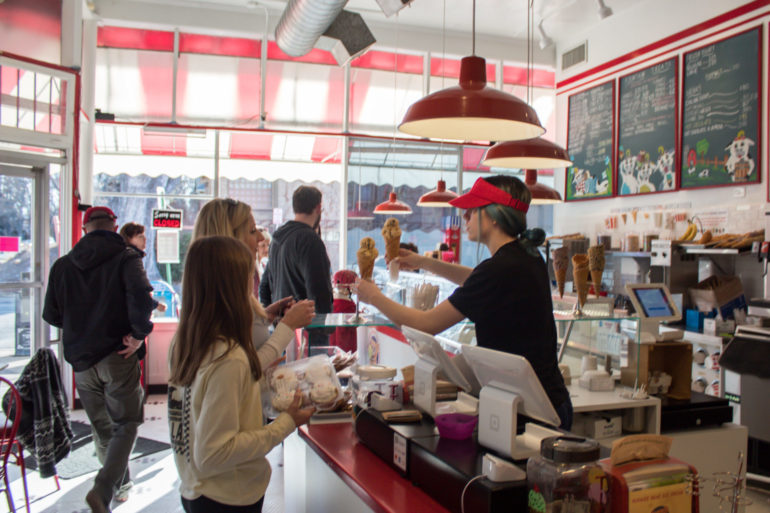 If you've lived in Denver for a year or longer, then you've probably seen Bonnie Brae Ice Cream while traveling through the Washington Park neighborhood and it would be no surprise if you've seen groups of people standing outside of the creamery on a warm sunny afternoon. Since its inception, Bonnie Brae Ice Cream has stuck to its location on South University Boulevard just across from the Eugene Field Denver Public ...
Read More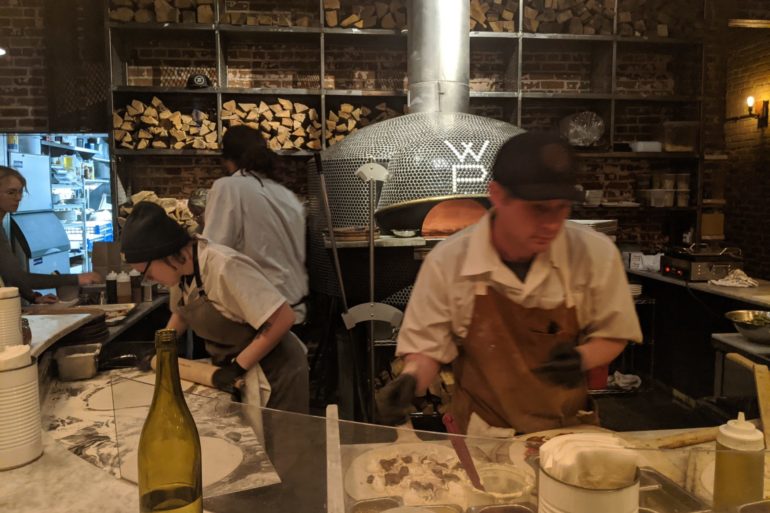 Honest Food Made by Family A fairly new establishment within the City Park West neighborhood has been around for 3 years. The name itself we have to admit makes it sound a bit artsy, there's not a better way to put it when you step foot inside of this pizzeria. Unlike much of the local pizza places in Denver, this one stands out uniquely as it strikes anyone walking into the ...
Read More